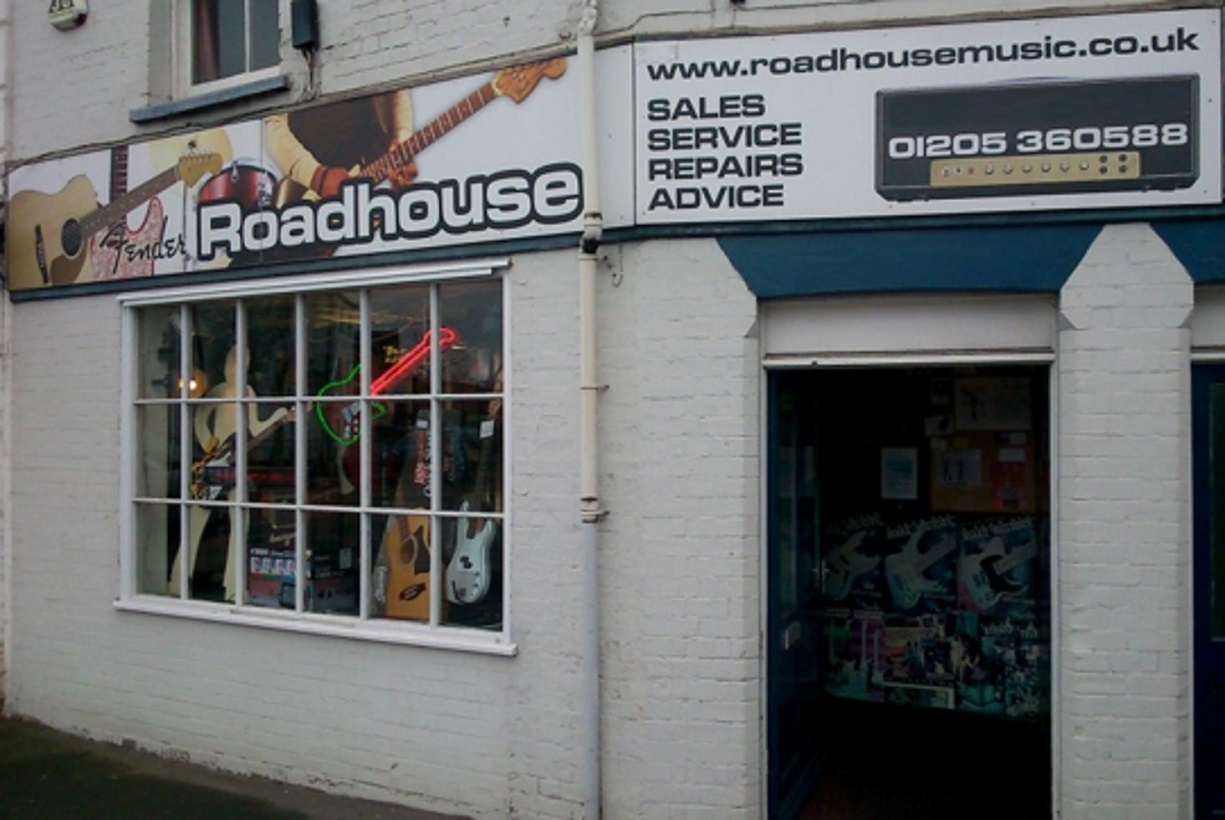 Welcome to the Roadhouse
Welcome to the Roadhouse, serving up Boston, Spalding, Skegness, Sleaford, Lincoln, and the whole of Lincolnshire with quality gear at great prices. We are Lincolnshire's only independent Fender musical instrument store offering helpful service and advice. So take a look around our site, call in to try before you buy or give us a call to discuss how we can help.
Hope to see you soon...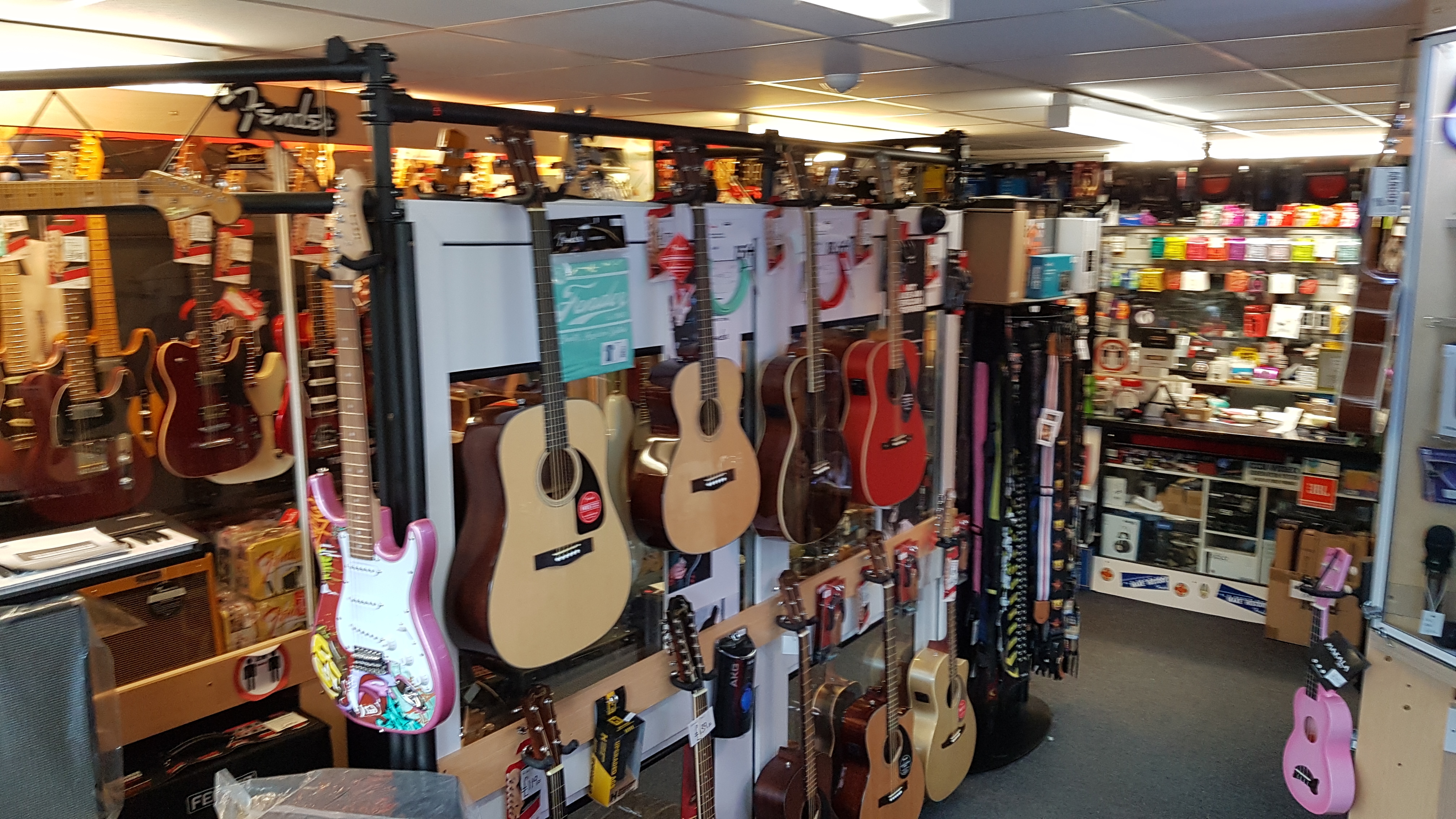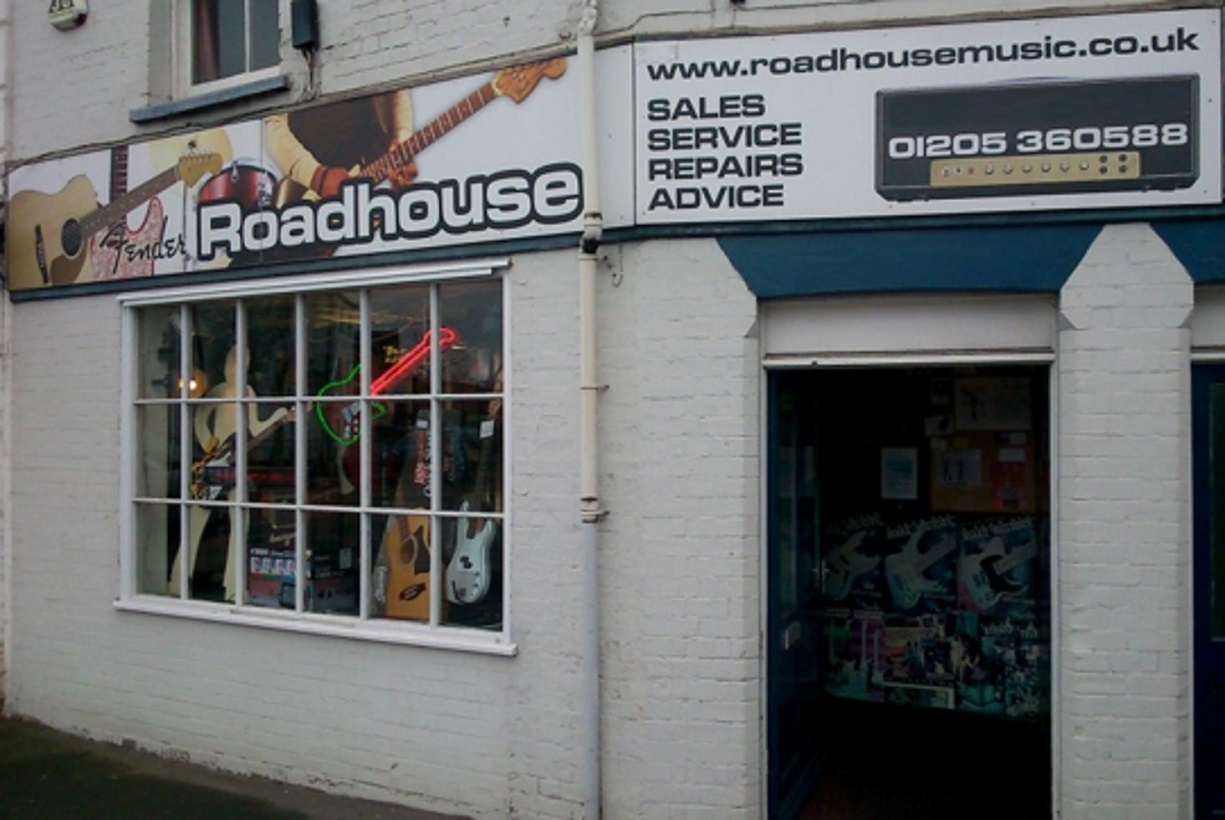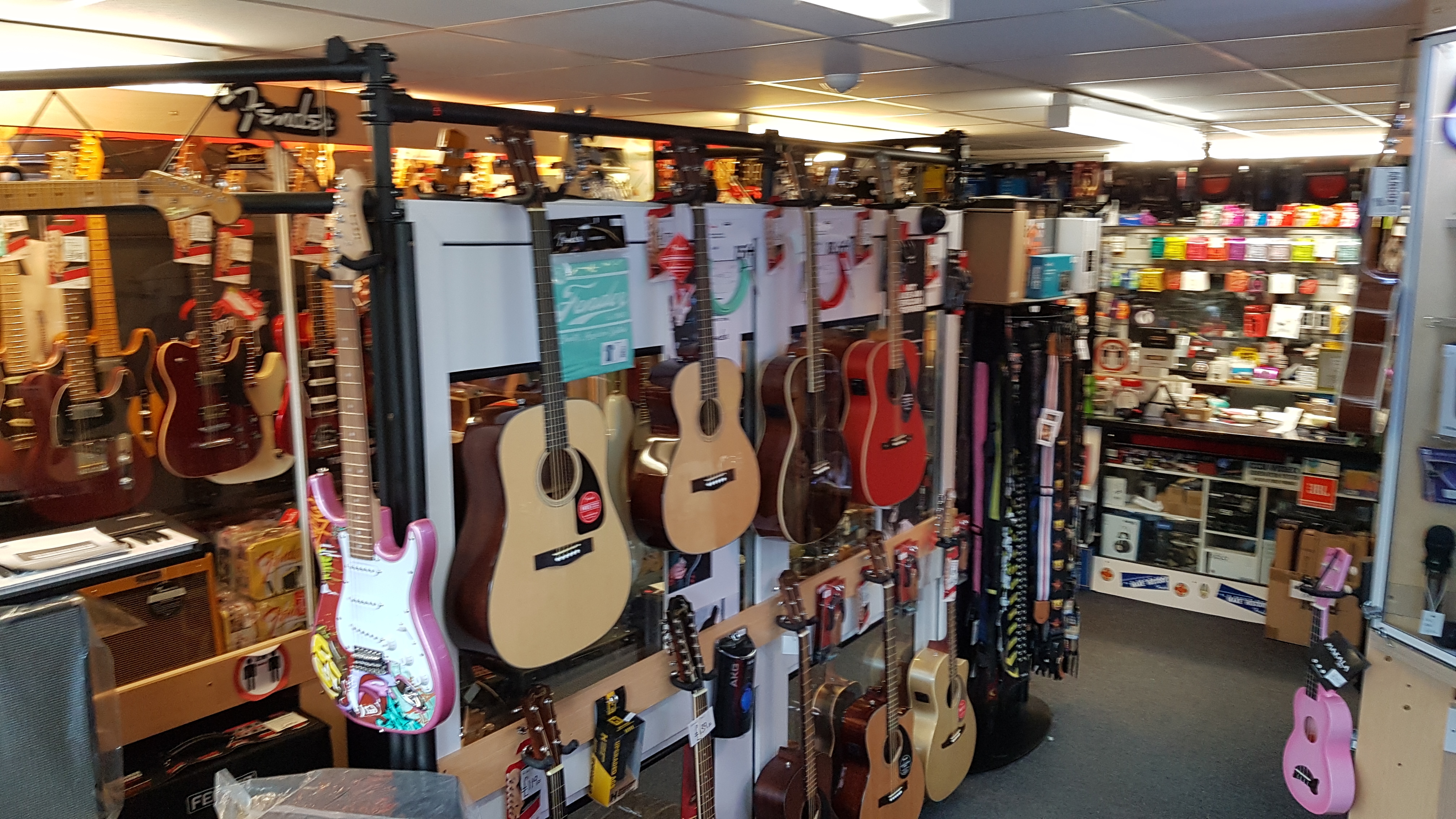 Opening Hours
Unfortunately, we are closed until further notice.
We thank all our customers for their continued support over the last 25 years, and wish you all well in the weeks to come.
For all enquiries during lockdown / tier 4 please contact Andy on 07732 366987 (within working hours).
We hope to see you again when we return. Updates will be posted here and on our Facebook page.
Shop Photo Gallery
Photo Gallery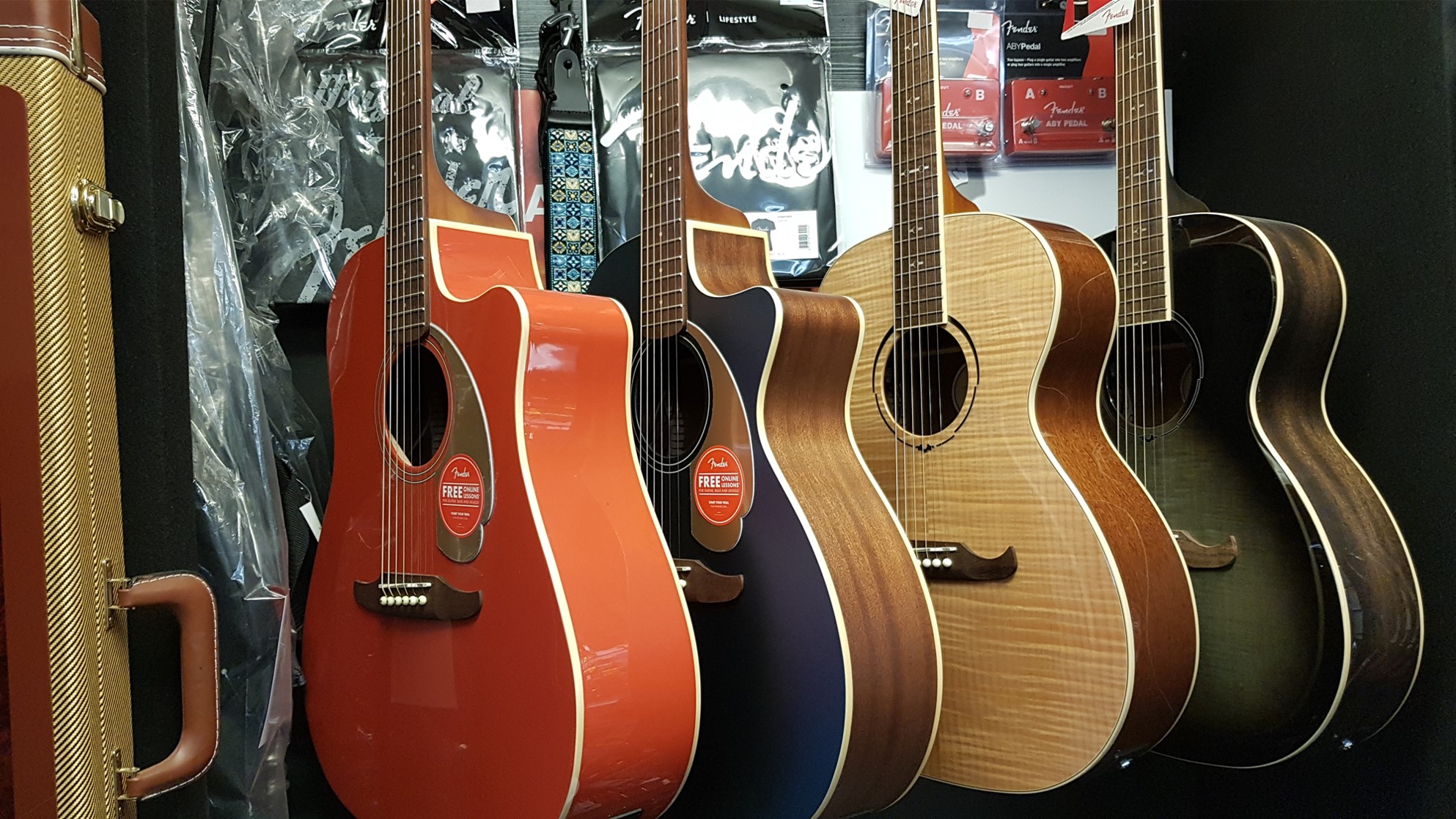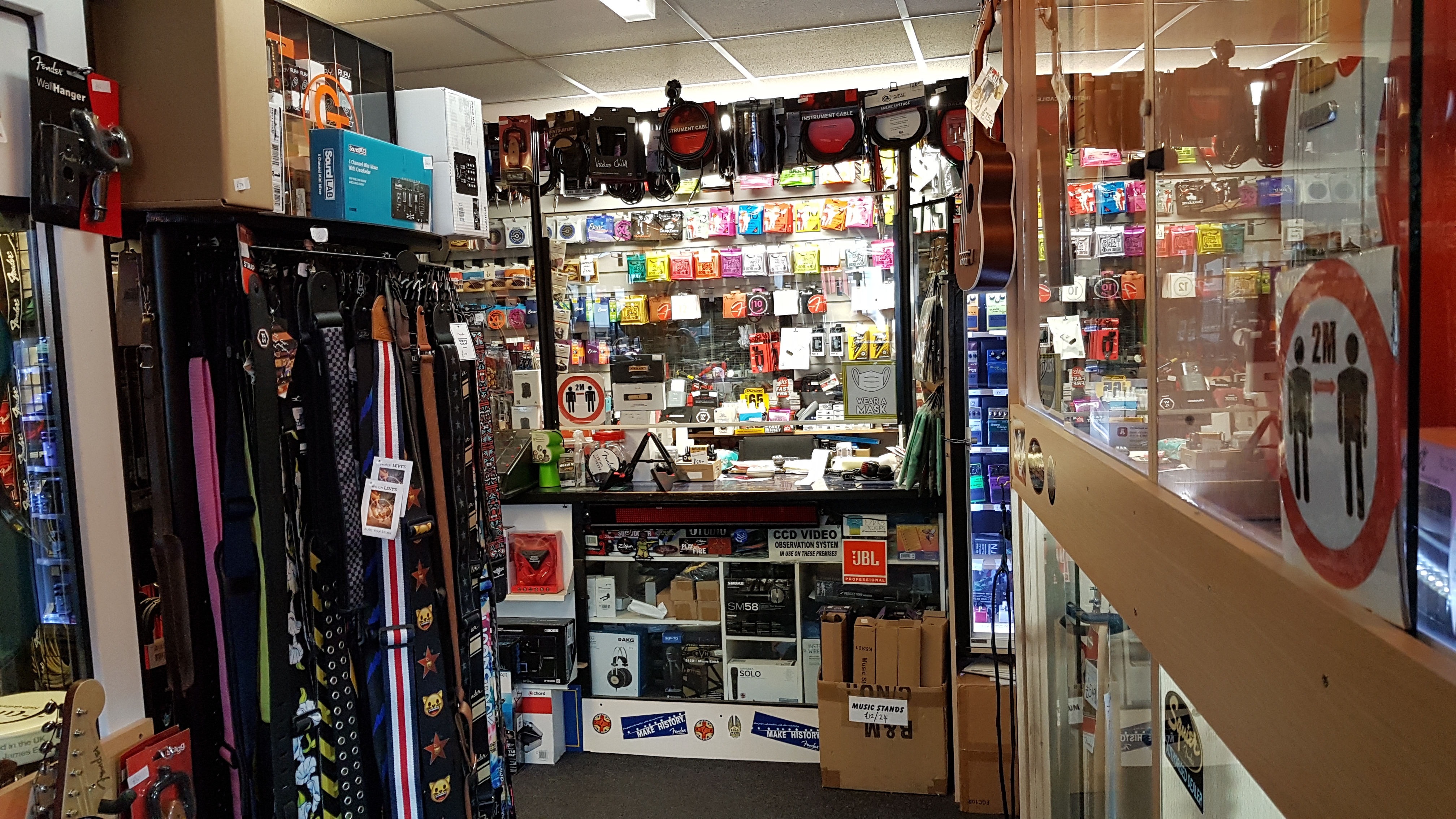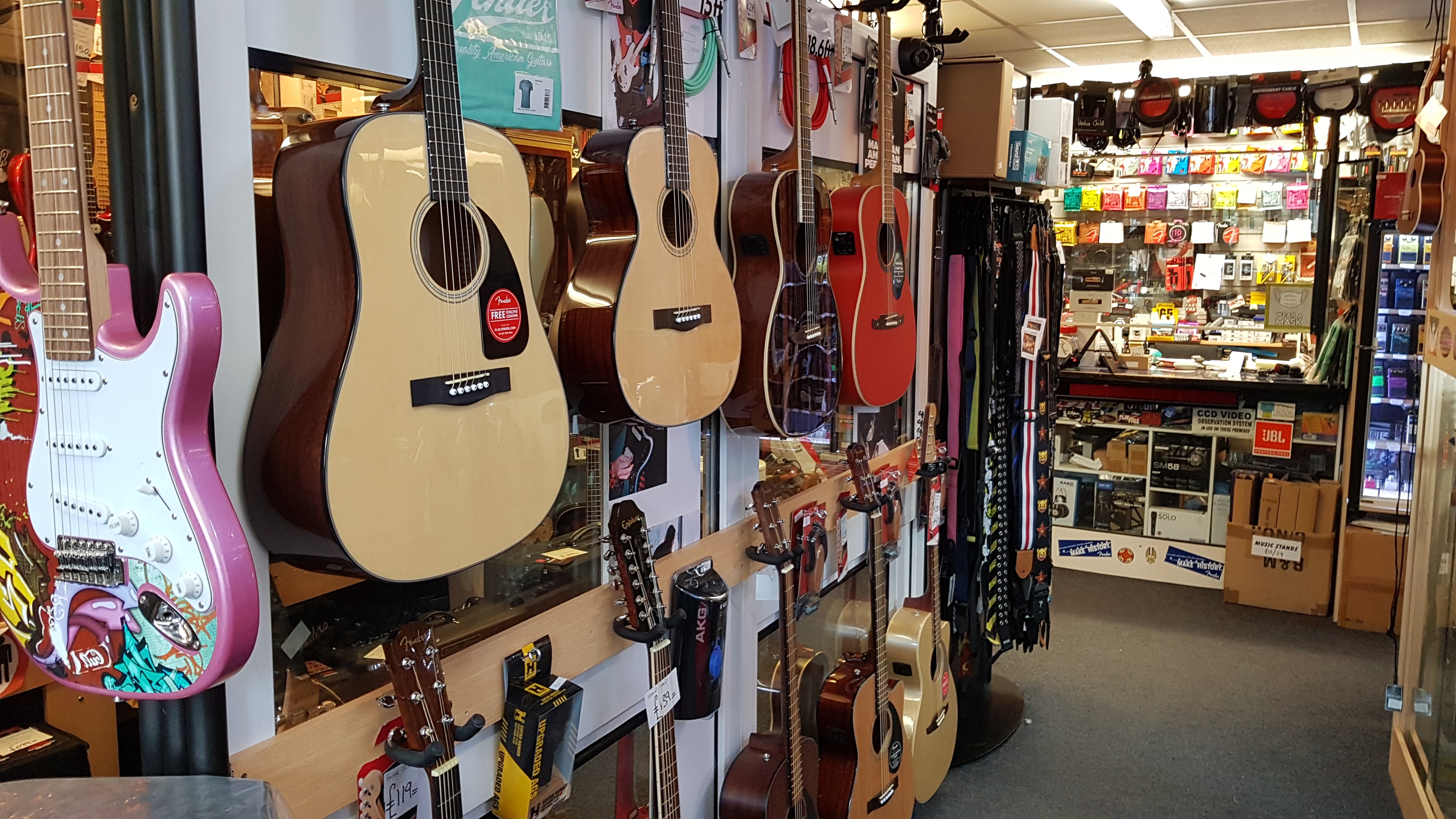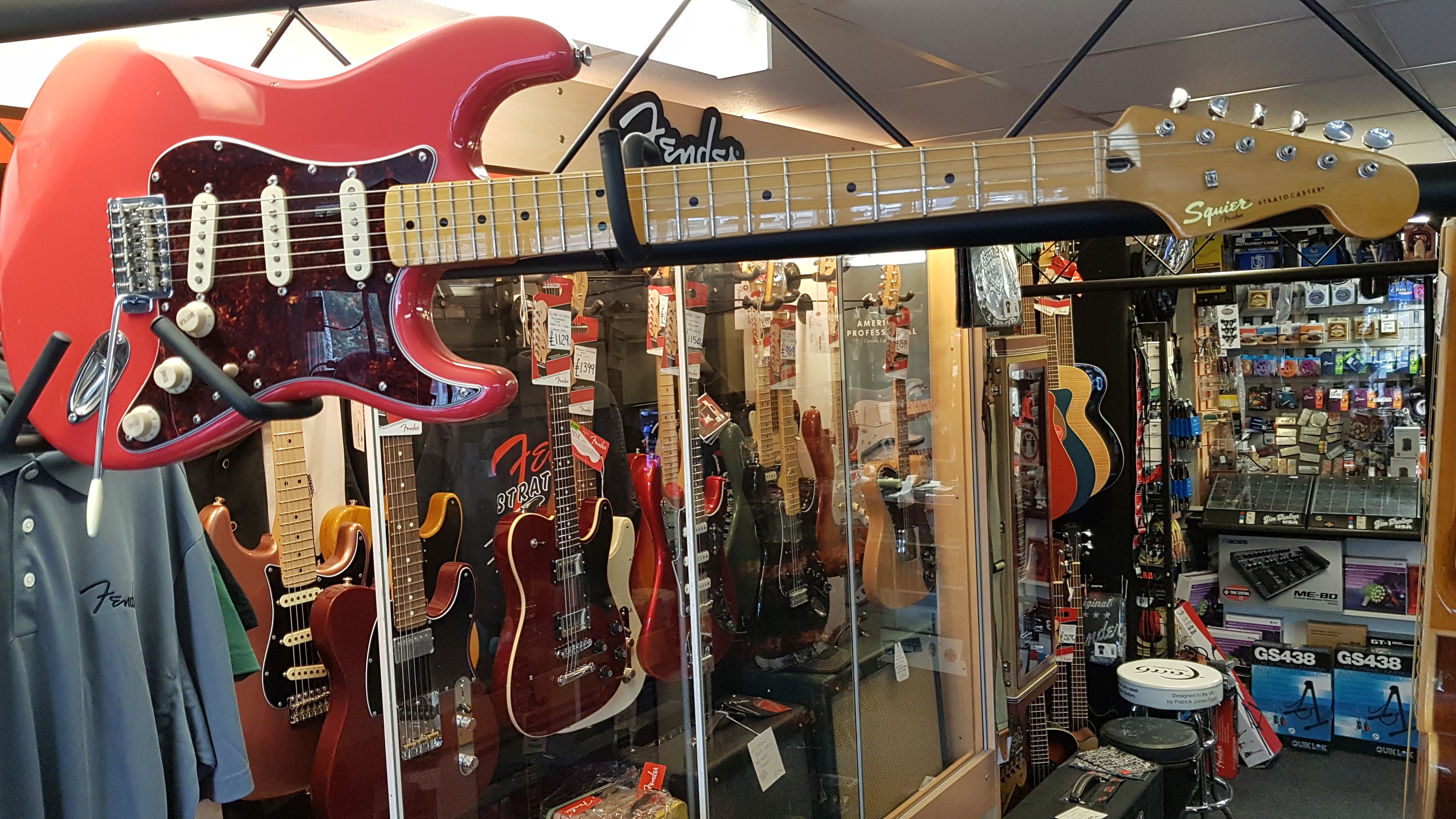 +18
Social Media
For all the latest updates including new products and special offers please follow our Facebook page: